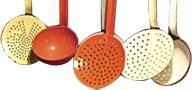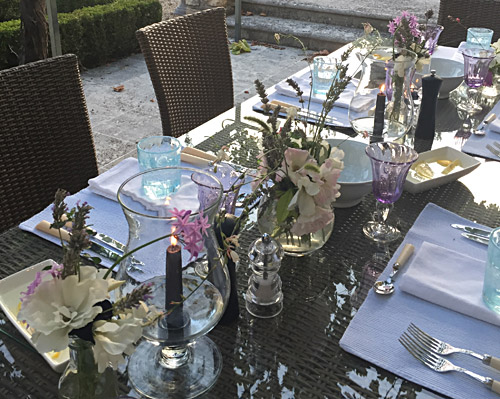 Edith in your kitchen
I will do the shopping, prepare, cook and serve the meal*and leave the kitchen as I found it. You can entertain with your guest without stress !
I work in the spirit of La Cuisine d'Edith with the same respect for the seasons and the choice of quality produce, creating delicious balanced menus.
Together, we choose the menu according to the season, your taste and your budget. I will do the rest…
Menus start at 38€, details on request.
Special menus including vegetarian, vegan, gluten free, lactose free… can be arranged on request.
If you need a cook for a few days while on holiday, I can arrange to provide this service.
*If you are more than 6 people, I can provide a waiter/waitress at your cost.